About Us
I'm Alicia Clarke, owner of Grow Children's Boutique as well as mom to three incredible boys. When my oldest son, Henry, was little I struggled to find toys that were safe, inspiring and wholesome. The last thing I wanted to do was put a bunch of plastic and junk toys in front of my baby's eyes.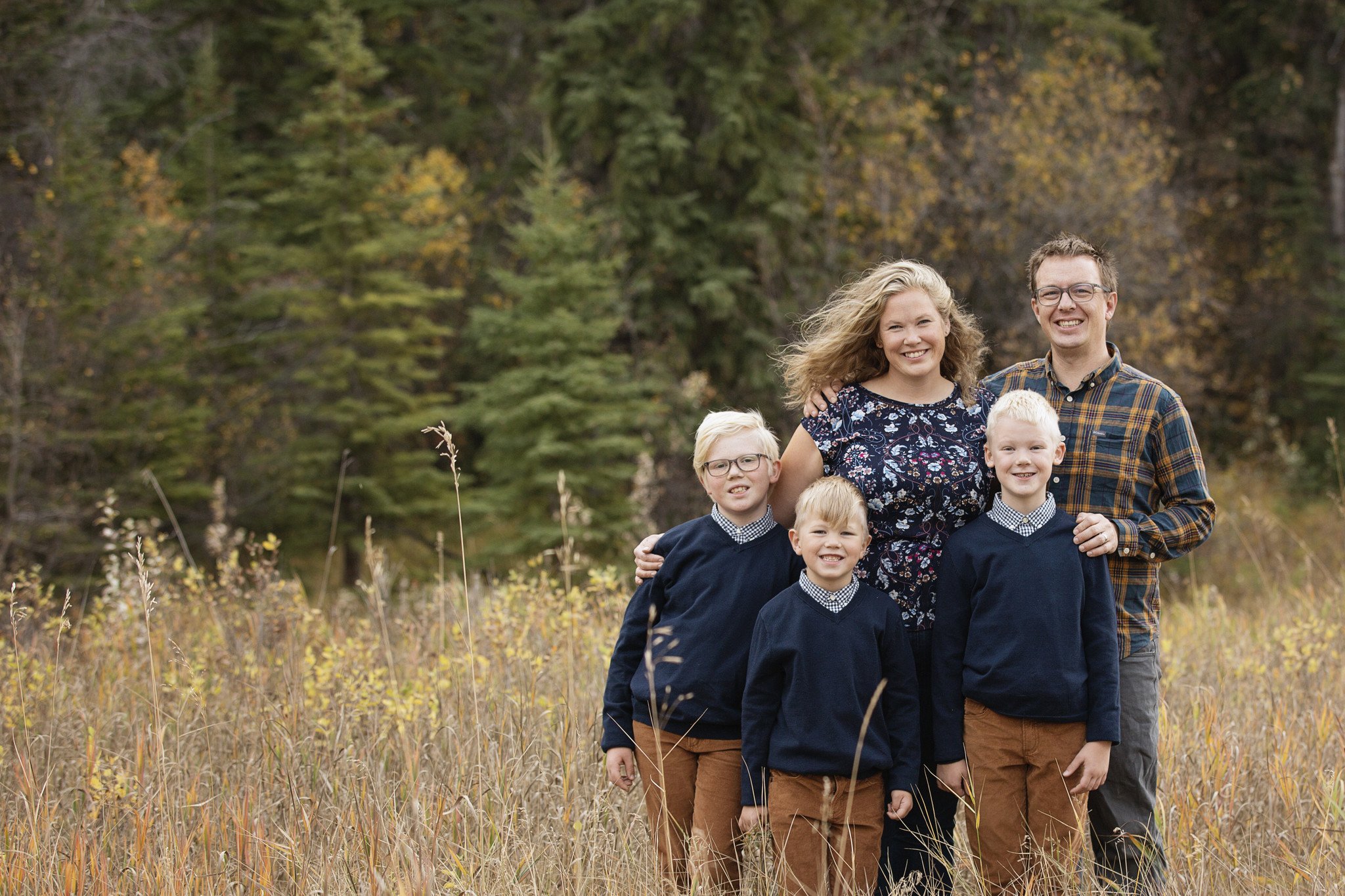 Thankfully, I discovered Grow, a store dedicated to respecting a child's work, which is play! The open-ended toys at Grow helped my child play, learn and experience his world. I was a devoted customer for many years before becoming owner in 2013.
Collectively our staff have eight children to help hand pick the toys so they are truly kid-tested and mom-approved. We are wildly passionate believers in nourishing children's innate curiosities and wonderment about their world and we're dedicated to bringing more creativity into the world.
At Grow you will be amazed with our selection of Children's outerwear, shoes, snow boots, and maternity items. We carry science kits and activities that promotes STEM learning (Science, Technology, Engineering, and Math), craft & art supplies, puzzles, puppets, bath toys, plush/stuffy animals, dress-up clothes, sand toys, and toys that cultivate imagination.
Grow is a fully accessible store with room to explore, and if desired a private nursing/change room. We have a real change table with wipes and diapers, in case you forget to bring your own, in a fully accessible bathroom.
Our Aim Is To:

-Provide high quality toys that nurture the development and provide enjoyment to children

-Growing with families from pregnancy through childhood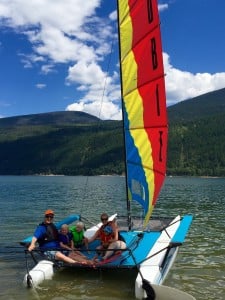 We provide Gift Wrapping with a donation to: The Women's Resource Centre.
Some of the causes that we support are:
Fernie & District Historical Society
Joan Delich Kindergym Society
Fernie Mountain Bike Club
The Women's Resource Centre
The Emily Brydon Youth Foundation
The Salvation Army
Fernie Friends for Friends
Fernie Day Care
Bellies to Babies
Friends of the Fernie Heritage Library
Fernie Minor Hockey
We look forward to seeing you in store!
x Alicia